Deep: The Story of Skiing and the Future of Snow by Porter Fox
POW founder Jeremy Jones dubbed Fox's work 'the most important book on snow ever written'.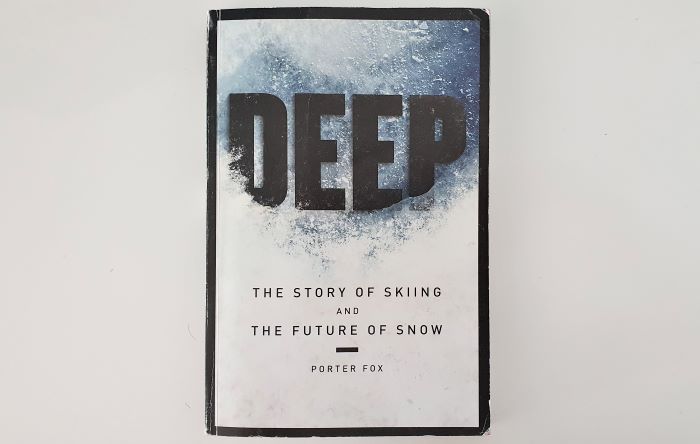 Powerfully compelling, the book does as it says on the tin: Fox delves into the history of skiing, balancing this with a study of the impacts of climate change on snow patterns throughout the last century and right up to the book's publication date, 2013.
Part I of the book is punctuated by a terrifying account of the fatal Tunnel Creek avalanche in 2012 (then the fourth warmest winter in recorded history), with the tragedy functioning as a devastating metaphor for the trajectory we are on if we don't act urgently to avert climate disaster.
If you love winter sports, 'Deep' is a must-read.
Share your reading list recommendations with us – tag us on Instagram, Facebook or Twitter
Recommended and reviewed by Kate MacLeod, POW UK Volunteer