Here at POW UK, we always dream of a white Christmas. This year, Santa must have us on his good list as winter seems to have come early – however, with the continued risk of climate change comes uncertainty for winters to come. In the future, a white Christmas may be under threat as the length of the snow season decreases.
You can support the POW UK cause this Christmas by donating in December and sharing our message with your friends.
We have two prizes on offer thanks to our wonderful friends at Freeze Pro Shop The individual who donates the most in December will win an ethically sourced Protect Our Winters UK Hoodie. For another chance to win, share this blog link using the hashtag #powukwhiteChristmas and we will pick another winner at random to win an environmentally-friendly Protect Our Winters UK T shirt (more details on both here).
Please visit our Donate page to make a donation and support us in ensuring white christmases for years to come!
After an incredible first few months across 2017 building the POW UK community, your donation will help us fulfil our ambitions for 2018: a fully comprehensive volunteer programme, educational projects with universities and schools, events + endeavours, projects… the to-do list is endless. We can't start to realise this work without your help. Winter needs us all, but right now POW UK needs you!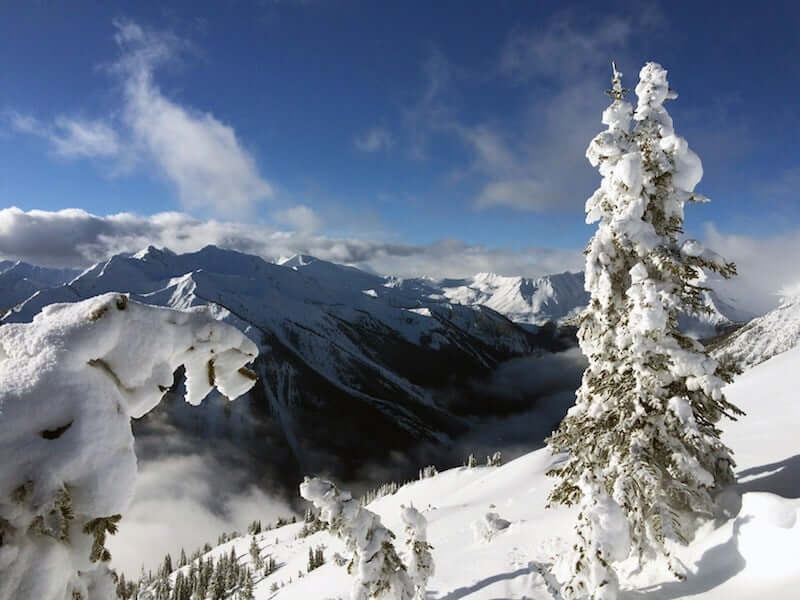 Photograph by Mike Gibson
Words from Faith Robinson