Last week saw a massive announcement on climate from the biggest investment company in the world, Blackrock, who look after a mind-bending US$7 TRILLION.
In this blog, we explain what this has got to do with you and why your boring, but important, pension might just be one of the biggest levers you have to take climate action.
Update April 2020: Take part in ShareAction's campaign against Barclays' support of fossil fuels by emailing your pension provider before 7 May!

Are you cool with what your money's up to?
Got a bank account? Thought so. What about a pension? Probably – there is a legal requirement for employers to provide staff with pensions in the UK.
Are you cool with what they're up to, those banks, insurers and pension firms that provide those services to you? Because here's the thing, some of them are continuing to invest billions of pounds in NEW fossil fuel activity and they might be using your money to do it.
Stop the bus, what's going on here?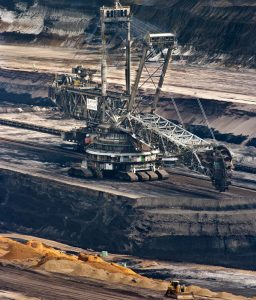 Well here's the thing, the money you put into your pension doesn't just sit in a piggybank. It's invested, which is a fancy word for given to companies. Companies like Apple, Tesla, Microsoft, Exxon, Shell, BP and many more get your pension money.
So chances are, if you have a pension, then you own a bit of these companies. Do you like them? Do you not like them? Which ones don't you like? Are you cool with your hard earned money going to companies you don't like and financing NEW fossil fuel activity? Did you mean to invest in melting glaciers? Is that giving you a warm fuzzy glow?
Thought not.
Why this might just be one of your biggest levers to take on climate change
Book a ski trip, buy a house, rent a car, out for dinner, upgrade your phone, go to the cinema – either you have to have the money to pay for these things or you have to be able to borrow it.
It's the same for companies if they want to open a new office, expand, hire staff, launch a new product or upgrade their IT, then either they have to have the money to pay for it or they have to be able to borrow it.
So where do they get this money from? You got it – we're back to banks and pensions. The penny's dropped – that's right, they get it from you.
Companies like the investment giant Blackrock get the money from you and me, and then they give it to other companies. They invest it and lend it to the Apples, Exxons and Teslas of this world.
Now, up until recently, there was little interest in what you might call responsible investing, which is the idea that you need to think not only about the financial return on your money but also about the social and environmental return.
Put another way, responsible investment is the idea that we shouldn't invest in companies which are accelerating climate change, cutting down forests, using slavery, polluting and so on.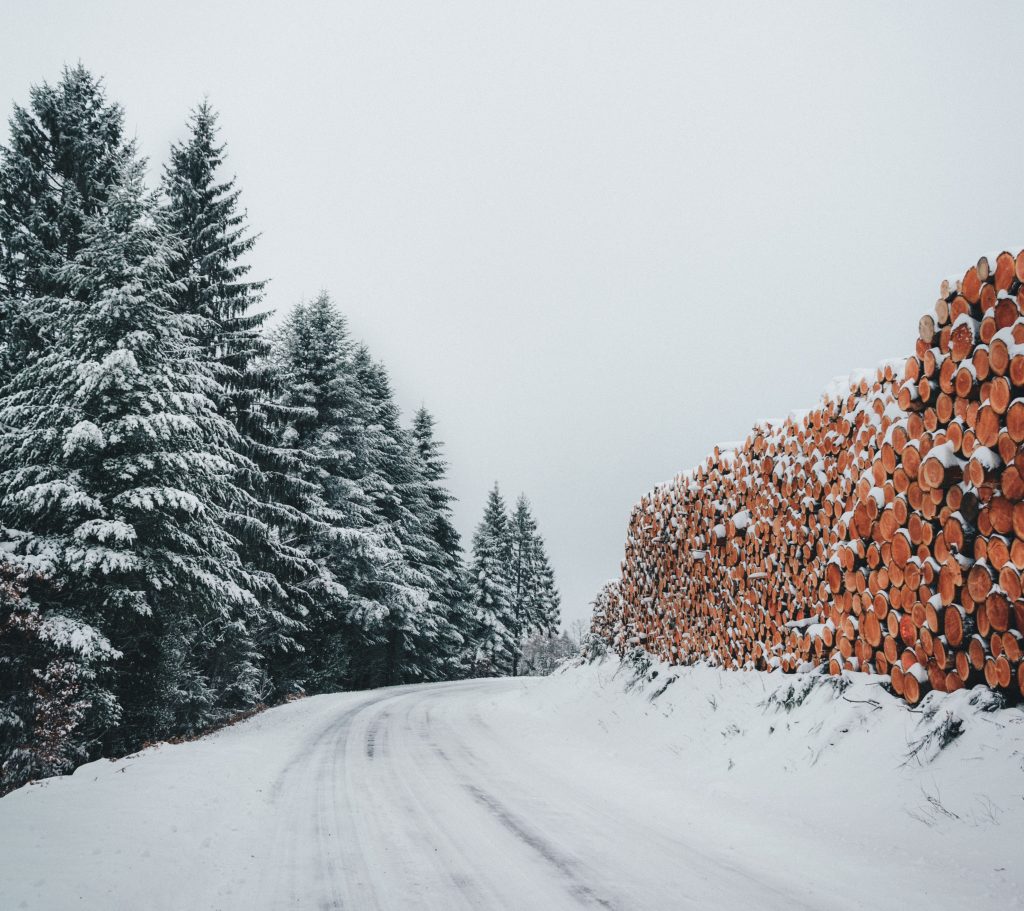 It seems so obvious, doesn't it? If a pension is saving for a better future (when you're not flipping burgers at 85 because you've got some cash), then surely that pension should be making the future better as well? Surely your pension should be invested responsibly and sustainably?
So last week, when Blackrock said sustainability would be the new standard for investing, this is a big deal – because Blackrock haven't really been at the front of the pack on climate change.
They also talked about climate risk being investment risk and "in the near future – and sooner than most anticipate – there will be a significant reallocation of capital." (that is moving money away from fossil fuels). So it now looks like they are going to move quickly and others will follow.
If all pensions were being invested responsibly and sustainably it would be much much harder for companies to raise funds for activities that are neither responsible or sustainable. These activities (new coal mines, Arctic oil exploration etc) would simply not be able to happen because no one would fund them.
So, we're calling on everyone to wake up to this and start to ask some questions, to help accelerate this shift in the financial world from high carbon to low or zero-carbon.
OK, where do I begin though?
We know, this is a stretch. You can't just pick up the phone to Blackrock, let alone actually find the bit of paper with the details of your pension provider on. We've all been there.
So to begin with, we're asking you to find 10 mins to watch 2 videos.
What do people think of responsible investment?
Then we're asking you to sign up to our newsletter (below). There will be a LOT happening on this in 2020 and we undertake to keep you posted, let you know what to do and make it as easy as possible for you (click, click, click!). We promise.
We also understand that the pension is super important and not to be mucked about with lightly, so that's why we're suggesting you start to understand all this before doing anything else.
If you do want to take action immediately, then we're directing you to our friends at ShareAction and their Pensions Power campaign. ShareAction are a financially focused charity who can help you with what questions to ask and how to ask them.
Your money, your future, your choice – we get the world we responsibly and sustainably invest in! Gnarly right?
Let's make change happen together and #protectourwintersuk for future generations.