Yesterday, President Trump announced that he is withdrawing the U.S. from the landmark Paris Climate Accord, demonstrating a deeply unfortunate combination of ignorance, short-termism and vested interests. As outdoors people we are closely linked to the environment and recognise the critical importance of maintaining it in good working order – the risks to the human species of climate change cannot be overstated – we think history will judge Mr Trump very badly.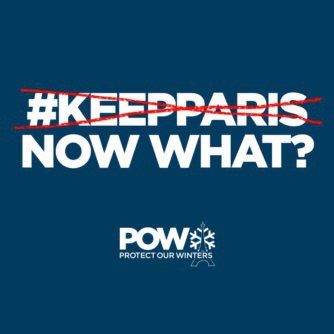 Furthermore, with the rest of the climate-conscious world now decarbonising (states, countries, companies, investors, individuals and the financial community), we believe that Mr Trump's rationale is completely wrong – the direction of travel is very much sustainable and he has now increased the risk of the US missing out on the economic opportunity this presents.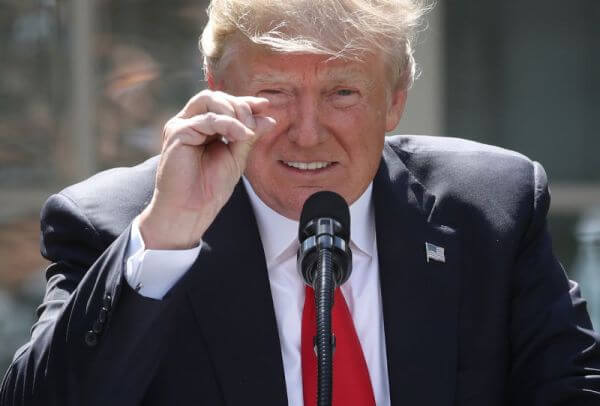 Protect Our Winters UK is 100% committed to using every available tool to we have to engage, educate, empower and encourage the outdoor sports community in the UK to take effective action on climate change. We will redouble our efforts to drive positive actions on climate and believe this is doubly important now – when leadership is absent on critical issues like climate change, then individuals must step up. We believe that by mobilising an engaged community we will make a difference. Come and join us.