POW UK are delighted to introduce the newest member of our POW Athlete Alliance – the legendary backcountry, mountaineering and snowboarding expert, Neil McNab, of McNab Snowboarding. Read on to discover McNab's bio, then head here to read his thought-provoking reflection on the impacts he has personally witnessed of the warming climate on the high mountains.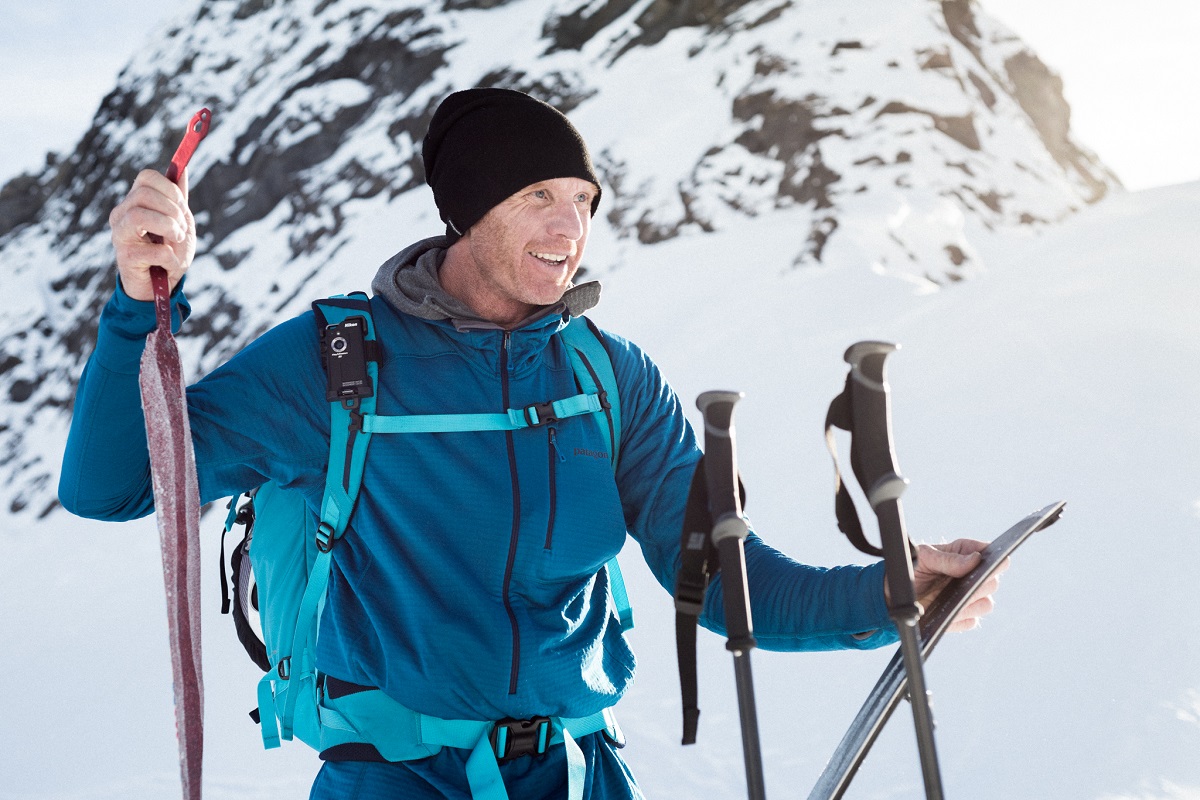 Neil McNab is a Professional Backcountry Freeride Snowboarder, Ski and Snowboard Teacher (ISIA) and High Mountain Guide (UIAGM) with over thirty years of experience amongst the high peaks. His palmers includes four British Snowboard Overall Championship titles, Team Captain Nagano Olympics 98, published author of 'Go Snowboard', Denali PMI 'Mountaineer of the Year' 2004, citizens 'Medal of Valor' award 2008, lifelong Climber, Alpinist, addicted Surfer and dedicated Yoga teacher.
Through his company 'McNab Snowboarding', Neil devotes his time to sharing his knowledge, passion and experience as a Professional Snowboarder, Climber and Outdoor athlete, with those that share his enthusiasm for the high peaks and the outdoor lifestyle.
Concerned by the drastic changes that he has seen taking place over the past ten to fifteen years in the high mountains, and through the search for a greater understanding of the effects of climate change on the high peaks, Neil has formed this alliance with POW UK with the hope to be able to attain, promote and share a more sustainable future within his working environment and beyond.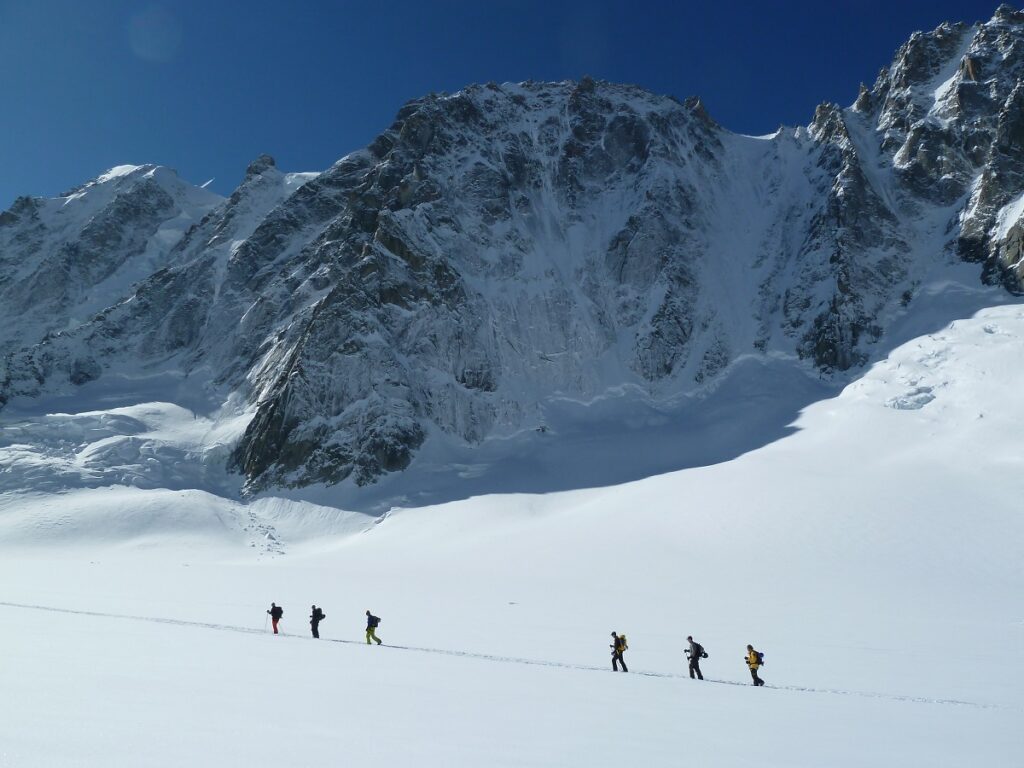 You can read Neil McNab's 'Thoughts on a Changing Climate' on the POW Blog here.