Our recommended read to kick off your 2021…
Dom Winter is Programme Manager at POW UK, working on operational projects such as development of Carbon Literacy Training, the POW Pledge for businesses and corporate partnerships. Following his degree in Engineering, Dom did two ski seasons, with subsequent work in the sustainability sector leading to a stint volunteering for the POW 360 business partnerships, which led to his current permanent position with POW. In addition to recommending 'How Bad Are Bananas? The Carbon Footprint of Everything' for anyone who wants to be well-informed on this essential aspect of sustainable living, Dom also found the book particularly valuable when developing certain elements of the POW Carbon Literacy Training course.
How Bad Are Bananas? The Carbon Footprint of Everything, by Mike Berners-Lee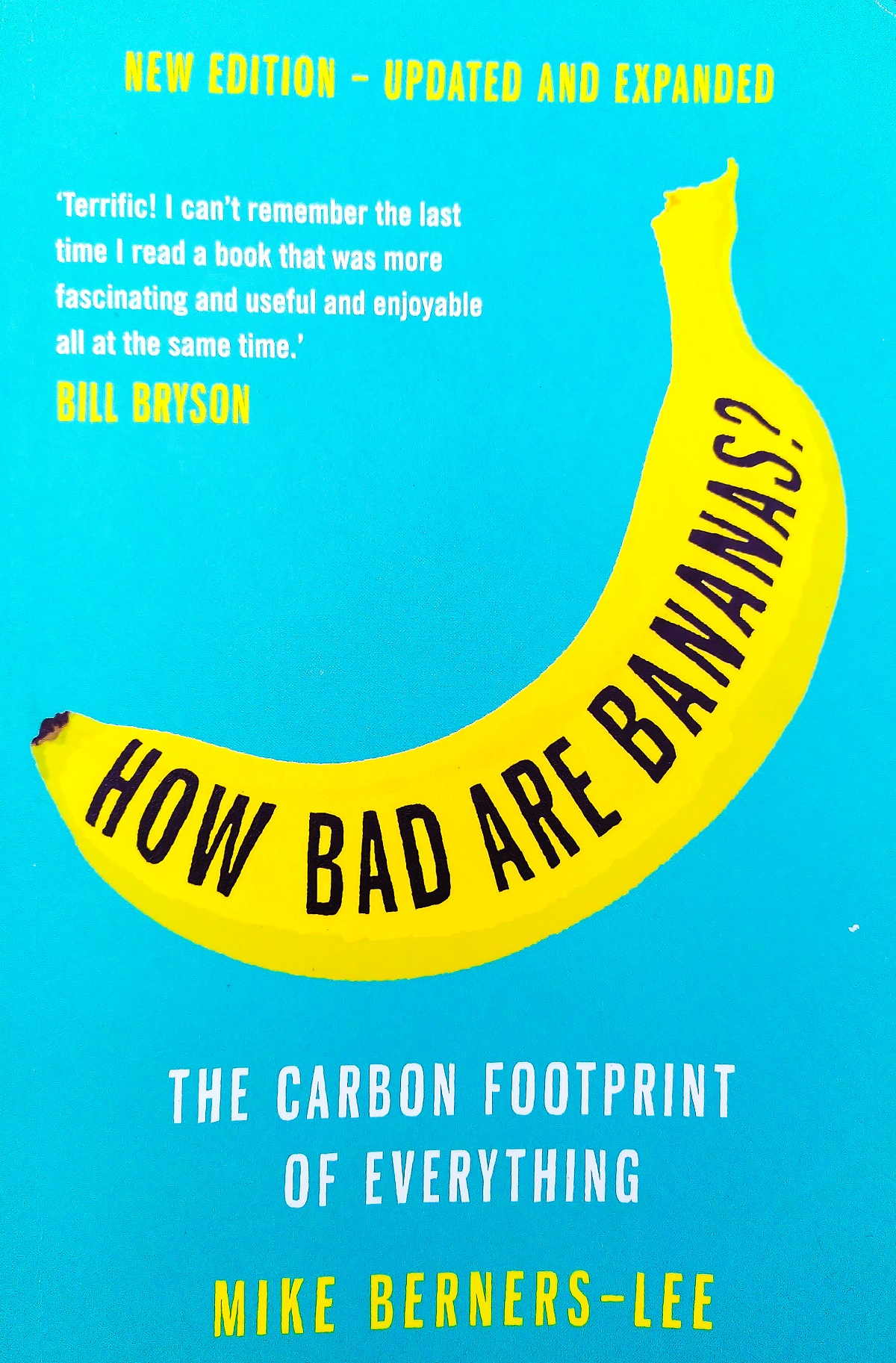 When dealing with climate change, it's hugely important to have a good idea of scale. It's no good driving a car miles to recycle one bottle, or flying to a meeting to avoid the measly carbon footprint of an email chain. This book is an incredible resource for getting to grips with the sometimes surprising climate impacts or 'carbon footprints' of everyday occurrences, allowing you to focus on the important changes.
It groups items by scale – whether it will normally cause grams of carbon dioxide, kilograms or tonnes say – and then discusses why that typical value is higher or lower than you might think, as well as what can cause it to be higher (an imported bottle of beer is higher than local draft), or how you can keep it lower (e.g. take shorter / less hot showers and this could half the impact).
Make sure to get the updated second edition with the blue cover released September 2020 – climate impacts change over time (the UK electricity grid has significantly lower emissions today thanks to renewables!) so the original 2010 edition will now be incorrect in some areas.
Oh, and bananas? Not very bad at all.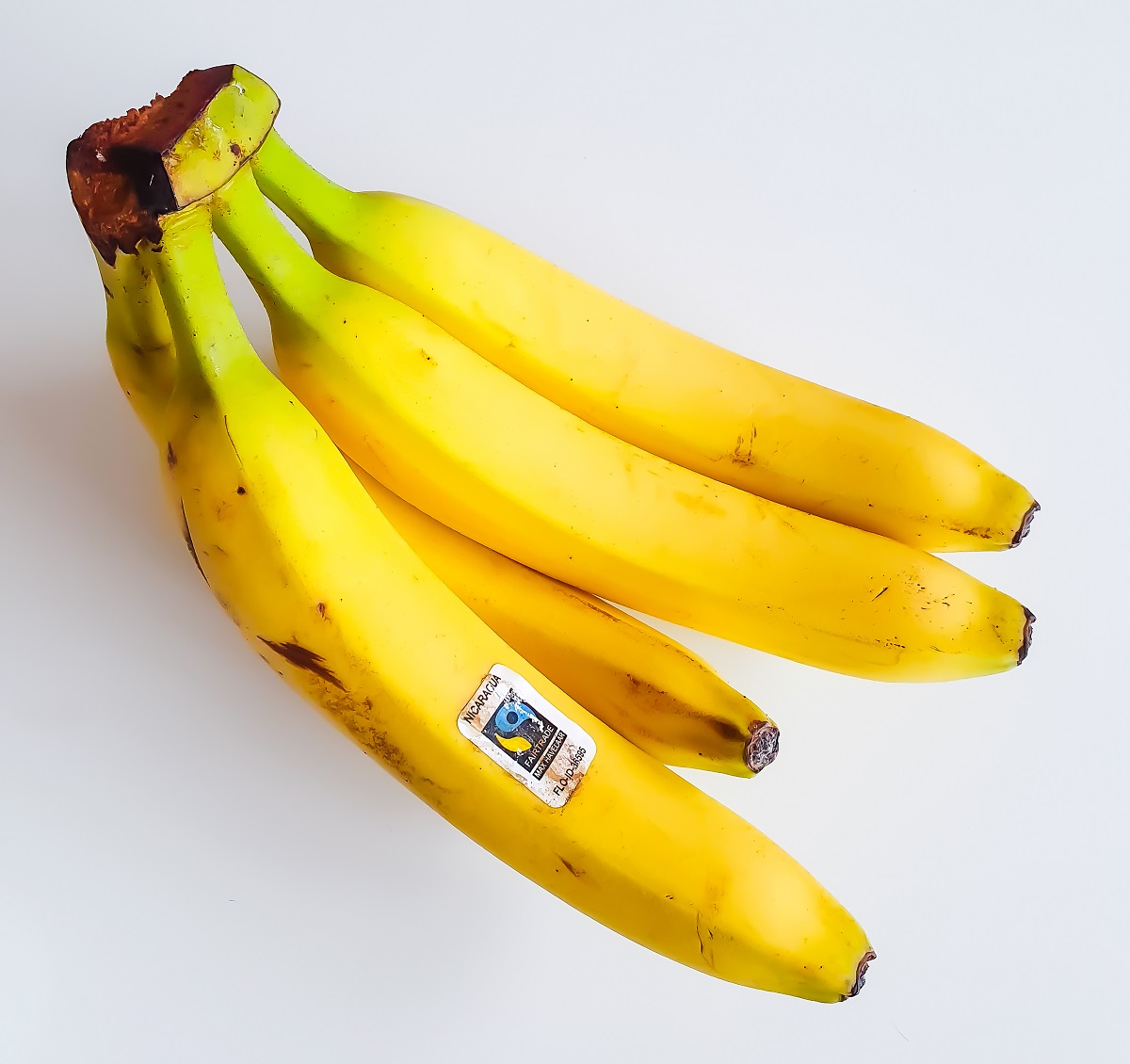 Contact Dom Winter via the Contact Us page of the website for any inquiries regarding Carbon Literacy Training.