Today, the Prime Minister outlined his new Ten Point Plan for a Green Industrial Revolution: a strong statement from the Government that the future is green. The political will is there, and now the markets must follow suit—all welcome steps in the right direction. However, much like heading into the backcountry without safety equipment, the PM's plan is under-prepared and over-confident in it's the ability to get us to Net Zero in time.
Not only this, but we are staring in the face of a recession with nearly 2 million jobs at risk in the long-term. We agree that the Government needs a serious plan to stop millions of people from being out of work next year, and that focussing on green jobs is the best way to do this while addressing climate breakdown. But, unfortunately, this plan doesn't match the scale of the problems we face. The funding falls far short of what's needed – offering a sticking plaster solution to the unemployment crisis that's already growing.
Of the Ten Points, the Government promises a massive Offshore Wind program, creating enough energy to power every home, and supporting up to 60,000 jobs. These green Jobs are welcomed, but where are cheaper Onshore Wind and Solar in this plan? We must use every tool available to us.
Boris Johnson has also committed £200 million to Carbon Capture. But nowhere does he mention restricting or reducing fossil fuel production. Relying on a phantom technology to suck carbon out of the atmosphere at a later date does nothing but protect the status quo. There is no later date. First and foremost, we must reduce emissions. We must keep fossil fuels in the ground.
Money talks. In practice, the budget laid out by our Government to transition to Net Zero is tiny (as commented on by former Climate Minister Claire O'Neill). Significantly less than those laid out by France, Germany and Biden's US. At roughly half of the UK's road budget, there must be more substantial financial backing for this transition. The UK can do better.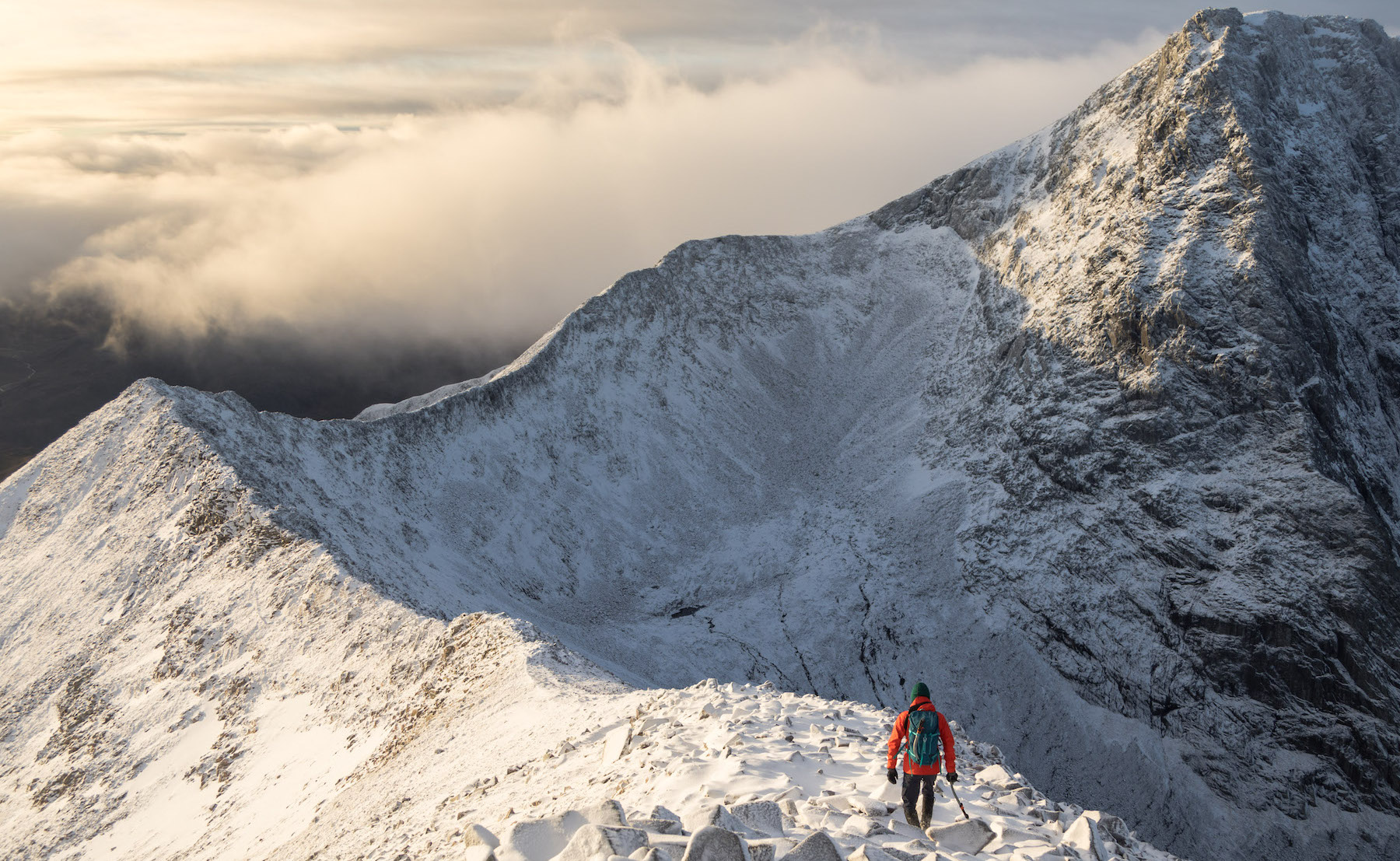 As the host nation of next year's COP26, we demand a more ambitious climate action plan to lead the way. The UK must prove its commitment to this transition. So when will the Prime Minister layout an actual plan to get us to Net Zero by 2050 at the latest?
At POW UK, we will continue to put pressure on the UK Government to do better. This year has been challenging for all of us, but we must continue to push for the brighter future we know is possible. As we rebuild from this pandemic, we will continue to do this work on behalf of you, the outdoor community, to protect our futures, and of course, our winters.
If you would like to donate to POW UK to support us to continue our vital work, please head here. Alternatively like, share and help us get the word out, our social links are below.