Welcome to the brand new Protect Our Winters Site! Our team have been hard at work over the last few months building the site and moving all our content across to the new server. We wanted our site to be the home of all our campaigns and a hub for you to find the latest research and updates on climate change.
Although the site has undergone a serious makeover, there have also been a lot of changes behind the scenes that we're really proud of and want to tell you about. You'll never see them, but these have really helped us create a fully functional site.
New Hosting
We're incredibly grateful to Kualo for providing our website hosting FOR FREE as part of their Non-Profit programme! We are delighted to have our website hosted by Kualo as their servers are all powered by 100% renewable energy, so we're reducing our own carbon footprint for running this website. This is open to any registered charity or non-profit that meets their criteria and we would strongly recommend them to any other young charities.
Automation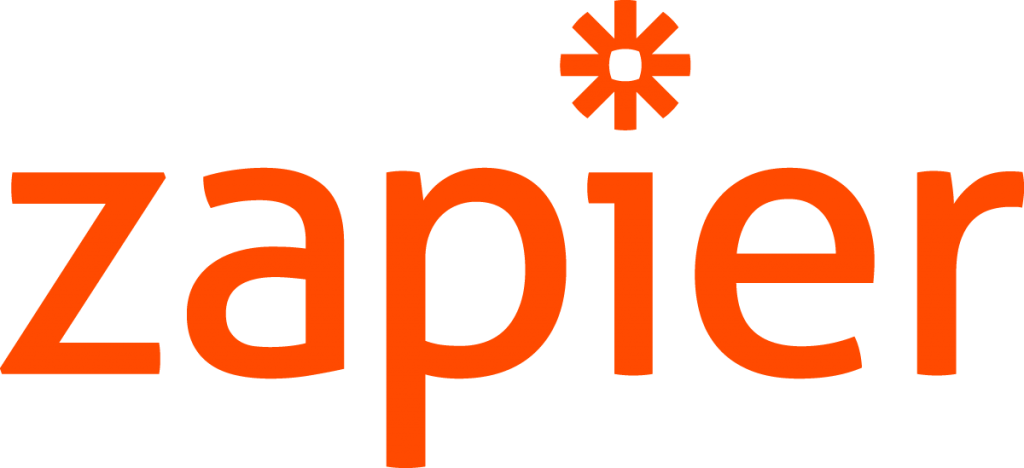 POW UK is run by volunteers and we want to spend as much of the time we give as possible driving the fight against climate change and not filling out spreadsheets or updating databases, so anything that we can do to reduce the admin time required to manage our platforms is always welcome! Zapier have provided us with a free business account as part of their non-profit scheme and we're so thankful for it. Every extra minute we can spend on campaigns really does make all the difference to our planet.
Cloudflare
We wanted to serve you the fastest possible site, and are delighted to have Cloudflare providing us with their content delivery network. This means that wherever you are in the world, you'll be able to quickly access the POW UK website.